Radio Communication Training BZF I / BZF II
When:
19. November 2016 @ 15:00
2016-11-19T15:00:00+01:00
2016-11-19T15:15:00+01:00
Where:
Flugplatz Strausberg (EDAY)
Flugplatzstraße F1
15344 Strausberg
Deutschland

Contact:
Arrow Airservice Manfred Gebhardt
03341 / 21 50 54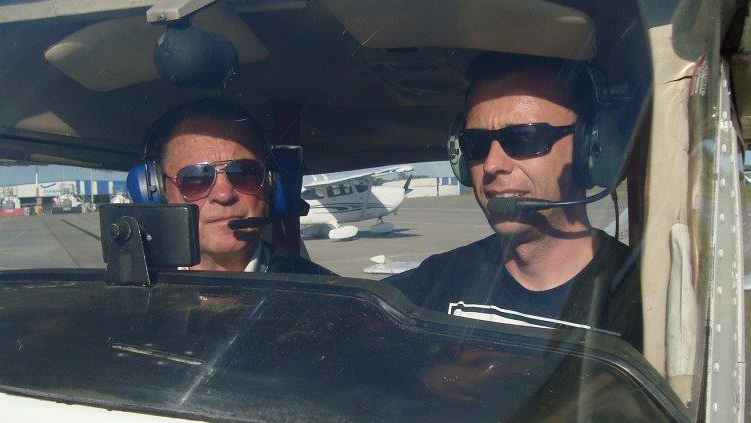 Theoretical Training: A total of at least 24 hours are taught, we conduct VFR or IFR language training depending on the radio comm. license, and training in aeronautical English as required.
Radio communication certificates are available in three versions. In this regard there are different rules:
BZF II
Limited Radio communication certificate valid for the aeronautical radio service (for the radio in German only)
Minimum age 15 years, costs: € 230.00
>> Book Now
BZF I
Limited Radio communication certificate valid for the aeronautical radio service (possibility of voice communications in the English language, including abroad)
Minimum age 16 years, cost: € 245.00
>> Book Now
AZF
General Radio communication certificate for the aeronautical radio service. This also allows for radio communication on IFR flights (IFR stands for Instrument Flight Rules)
– Minimum 18 years and issued BZF I or BZF II
– AZF additional training costs: € 320.00
>> Book Now