New Flight Training Courses with Arrow Airservice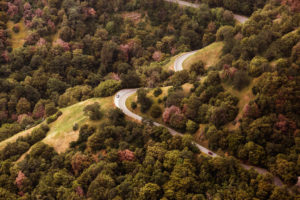 Viewing the colourful autumn landscape from above. Do make this dream come true, start now with your flight training at Arrow Airservice. Find here our new dates:
10:00
This Flight Training Consists of the Following Modules: 1.) EASA PPL (A) Flight Training Total price including 19% VAT: 10.279,00 € Start the flight training now >>  Requirements: Minimum age 16 to begin training according to § 23 Abs. Section...
Read more
Flugplatz Strausberg (EDAY)